This is one way to support your community and enjoy the benefits of the support.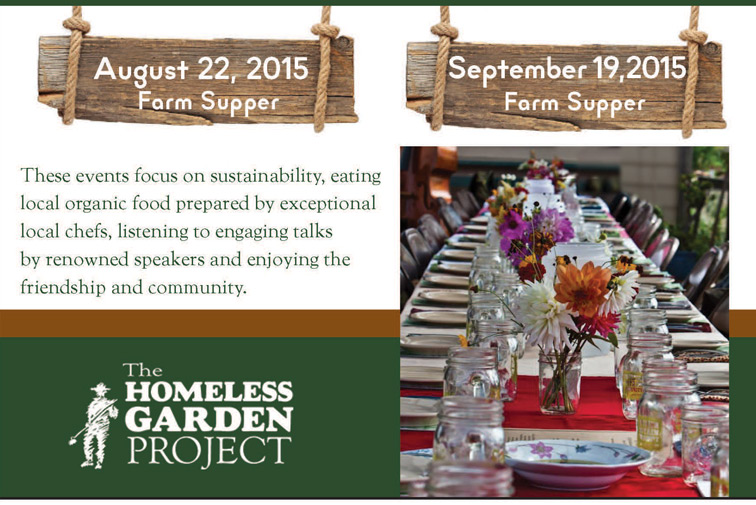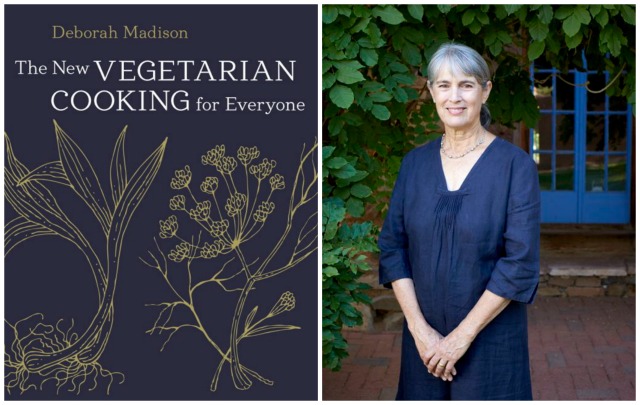 Deborah Madison is a chef, writer and cooking teacher. She is the founding chef of Greens Restaurant in San Francisco. The author of many award-winning books, including Vegetable Literacy; The Savory Way; The Greens Cookbook and Local Flavors, Deborah's writing has appeared in publications such as Gourmet, Saveur, Orion and Culinate.com. She has received the M.F.K. Fisher Award, the IACP's Julia Child Cookbook of the Year award, and three James Beard awards.
Deborah says, "

Connecting people to the food they eat, its source and its history, has long been my work, and writing is one way to reveal the deeper culture of food. My interests lay with issues of biodiversity, seasonal and local eating, farmers markets, small and mid-scale farming, farmers and ranchers, gardens and gardeners."
We are honored and delighted to feature Deborah Madison in our 25-year Anniversary Celebration Series.
Reception:

Join us for an intimate reception for Deborah at the farm before the dinner, 3- 4PM. Reception plus dinner tickets include a copy of Deborah's book, Vegetable Literacy.
Featured Chefs

John Paul Lechtenberg- Hollins House