The river and creeks are vital part of the ecosystem and water supply here in California.
So much so there is an event after event that you can do including this one on Sunday September 25th..
Register now for the 2016 Trailblazer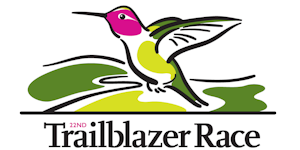 The Trailblazer Race is a super fun event for the whole family. There are 5k and 10k running races for adults and ambitious youth. There is a 5k Trail walk for those who would rather enjoy the tranquil nature of Stevens Creek.
Register Now
There are a host of activities for kids including their own races, face painting, bounce obstacle course and some other sports. And don't forget the raffle of fun stuff throughout the day.