I admit I am horrible I have a pairs of old sweats and t shirts for my workout....
That was before I decluttered.
I also have been looking into better shoes.
I honestly have to say these are some of my personal must haves for working out...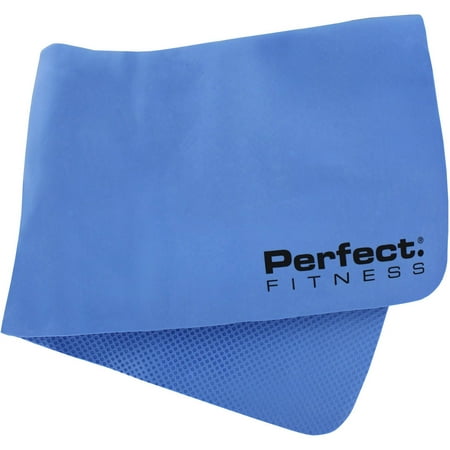 The Perfect Fitness Cooling microfiber totally works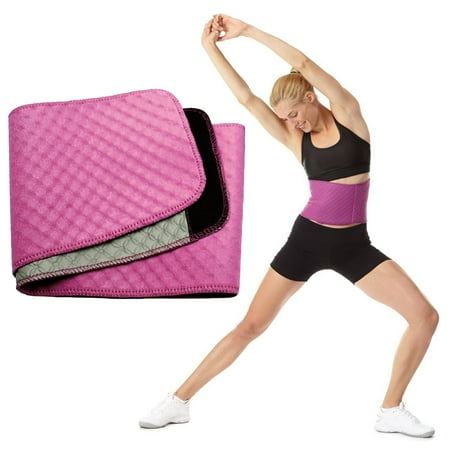 Getting a waist trimmer belt felt like such a let down but I realized that my abs are very very tight so the flab on top of them just needs to go away and no matter the cardio or different muscle confusion moves I would do there were these pockets of stubborn fat that just need to burn off while I work out.