Did you know that it was sometime around 2009 I started a
What To Do Where To Go
post. It comprised only 15% of my blog posts if you don't count the repeats.
So here is another new What To Do and Where To Go at least for the next 26 days ....
Eric Rothermel unsplash
I know you know about
Cinequest
and all the great movies there for just $11 and the Opening Night Party is only $50 so I won't need to remind you will I?
Let's start in New York City shall we? Glaskow Skinner is a nearby resident and we chat a lot on Twitter so I know you can find stuff to do but do try to follow
Glasgow Skinner
otherwise check out this event :
Tomorrow Travel to France while in NYC with the
Ciders and Cheese of Fran
ce at the
Wurstbar
and yes, this event is actually in Jersey but we all know Jersey made NYC right?
If you are on a diet and want to enrich your life with a fun activity try The
Amazing Brooklyn Museum
Scavenger Hunt for just $40 you can check out the Museum and learn new stuff about Art too ..and its Brooklyn everyone loves Brooklyn.
Alright I know I know I am featuring events everywhere but NYC well now you know what its like to live in Silicon Valley.
Let's move on shall we to Baltimore! My favorite place to have a meal or two with a guy named Hannibal. Baltimore played background to the short-lived ( ahem *cough* ) gastronomic show on NBC that also had history and well great set dressing.
This next event is just so ...well read it for yourself
Poetic Transparency Radio Ministry Presents Poetic Empowerment Network Poetry Contest

DO YOU JOURNAL YOUR EXPERIENCES? DO YOU NEED TO CREATIVELY EXPRESS BOTTLED UP EMOTIONS? DO YOU WRITE POETRY?

Your feelings matter. Your thoughts matter.

Get out your PEN & PAPER and express your inner-self through poetry.

WE WANT TO ACKNOWLEDGE YOUR GIFTS AND TALENTS!

The Poetry Contest will have 3 winners chosen that will get radio exposure of your poem, cash prizes and many more great prizes, etc. There is no cost to submit your poem. Deadline is February 28, 2017. Please share this news with anyone you know who is a poet that is trying to get exposure of their creative writing!

Submit your poem of one page entitled 'MY SECRET SIDE' to email

poethost@gmail.com

or call 301-691-1108 for more details.




Tune in to the Radio Broadcast:

myspiritdc.hellobeautifu…

OR use 'TUNEIN' WYCB1340 on your phone app or simply on your AM WYCB 1340 radio dial. We are live every Saturday at 7:00 pm to 8:00 pm EST & every 2nd and 3rd Sundays @ 6:30 to 7:00 pm EST.
Alright let's head south to my birthplace and see how they do stuff...
Well I'll be darn they celebrating
Mardi Gras
!!
That is one way to spend time and money for a great cause in your hometown!
Finally, let's head where the crow flies ....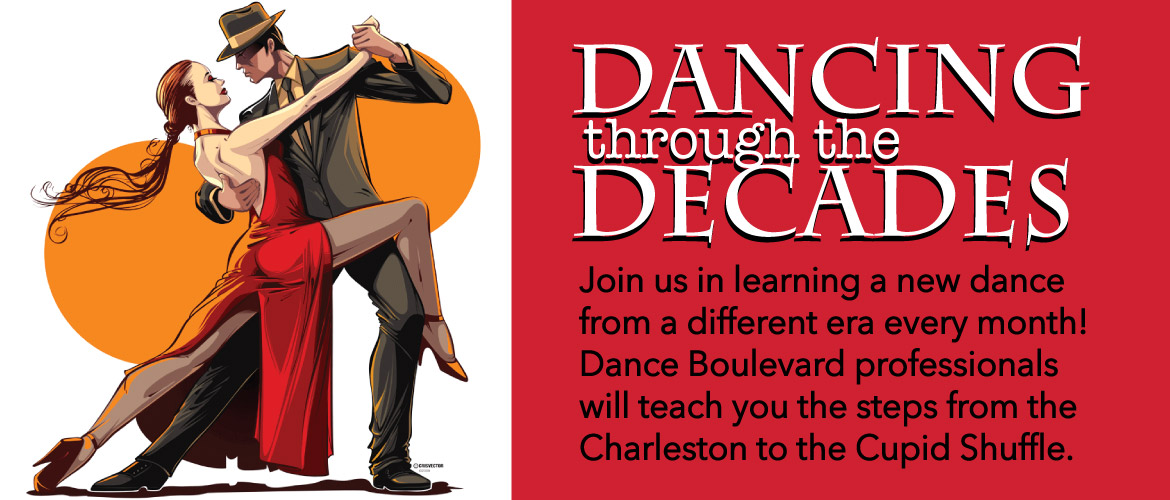 Join us in learning a new dance from a different era every month! Dance Boulevard Professionals will teach you steps from the Charleston to the Cupid Shuffle.
So there you have it food, cheese and dancing ....now you know what to do and where to go ...